You Need Quality, Creative Visuals to Showcase Your Listings
With 90% of home buyers shopping online, Flying High Aerial Imagery helps its clients stand out from the crowd.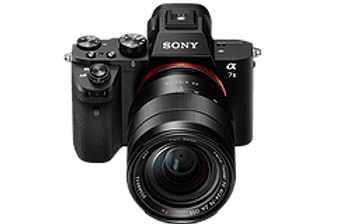 Real Estate Photography
Professional MLS-ready photos save realtors time, reduce stress, and sell homes faster.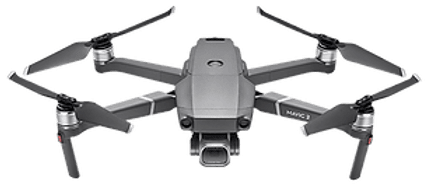 Drone Real Estate Photography
Full-service, professional, convenient, totally custom, and trusted by Las Vegas Realtors.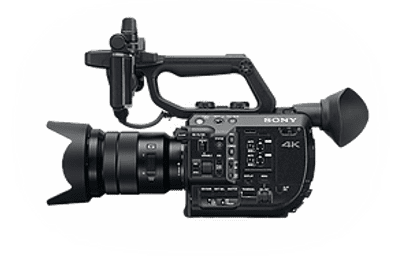 Real Estate Videography
Bring your listings to life and sell or more with our high-quality real estate videos.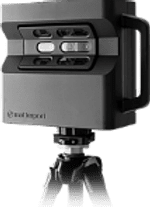 Matterport 3D Virtual Tour
Our premium Matterport software creates immersive and engaging 3d tours of your listings.
We Deliver Your Photos Fast
100% Satisfaction Guarantee
Call, text or email us to schedule an appointment time 
Our professional photographers will capture your property
Your photos will be delivered in less than 24 hours
We're not satisfied until you are satisfied
Professional Photos Attract Qualified Buyers
In the Las Vegas real estate market, your online presence is more valuable than ever. Great photos help find the right buyer and buyers appreciate accurate, gorgeous photos that highlight a home's strengths.
We work with Las Vegas realtors and brokers growing strong relationships and brands together. We understand that when you're successful, we're successful.
We're passionate about showcasing the beauty of each property we shoot. With our professional HDR photography, videography, drone/aerial photography, and 3D virtual tours, we're able to help your customers see the true potential of any listing.
Drone photography highlights property features that require a birds-eye-view to fully appreciate, while Matterport 3D scans can be uploaded to the MLS and give buyers access to a unique, immersive tour of your listing. And our real estate videos are perfect for sharing on social media.
We literally go above and beyond to help you make the sale as quickly as possible!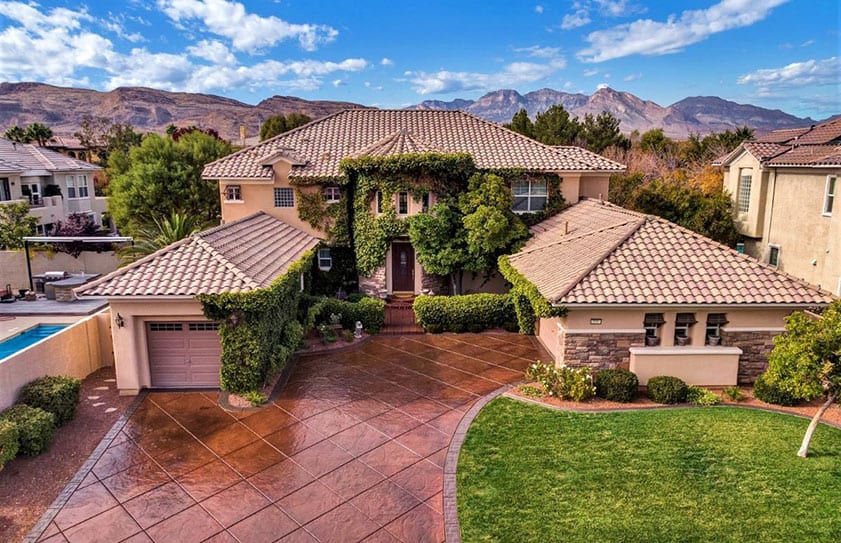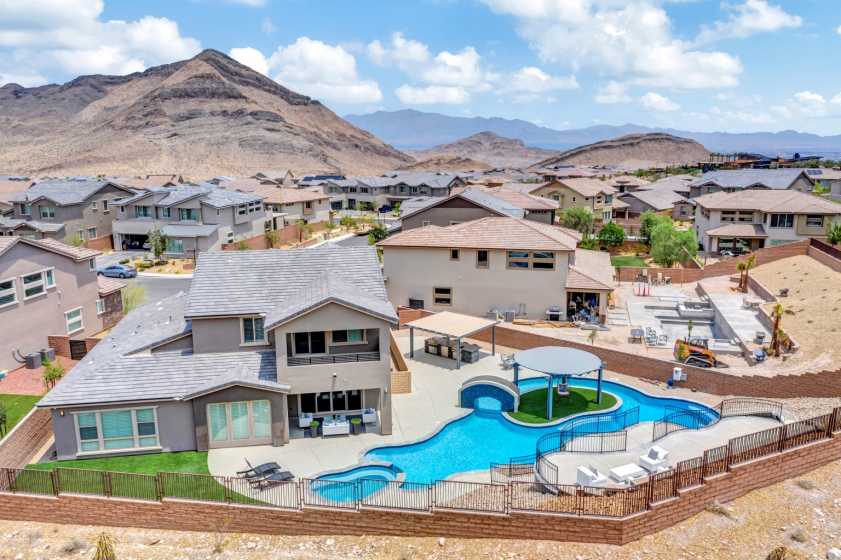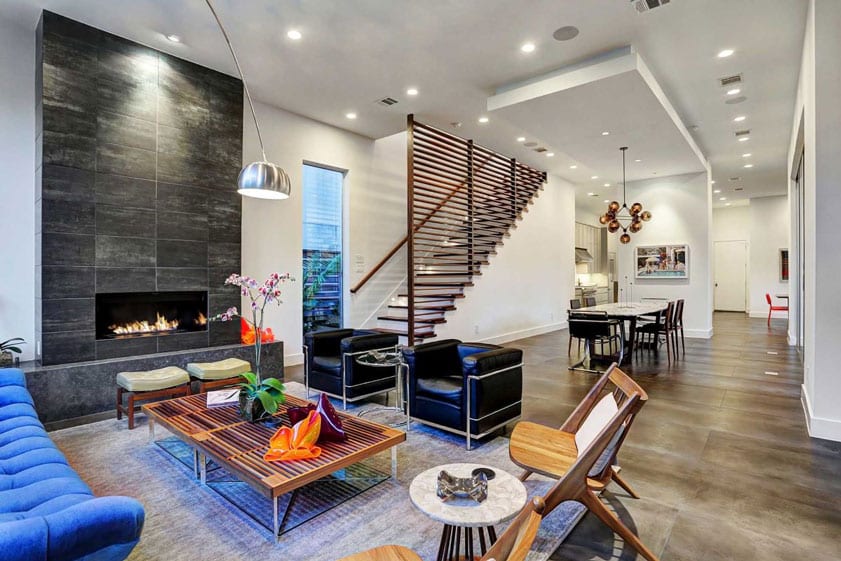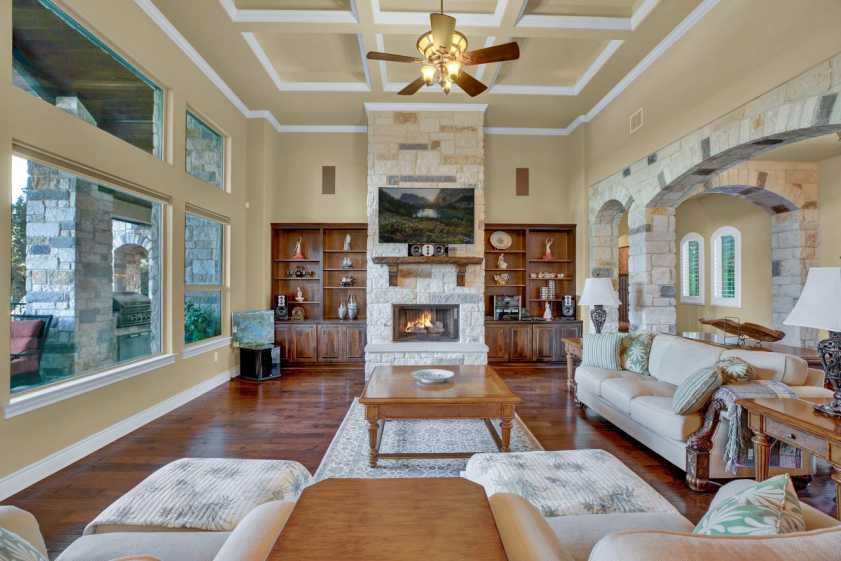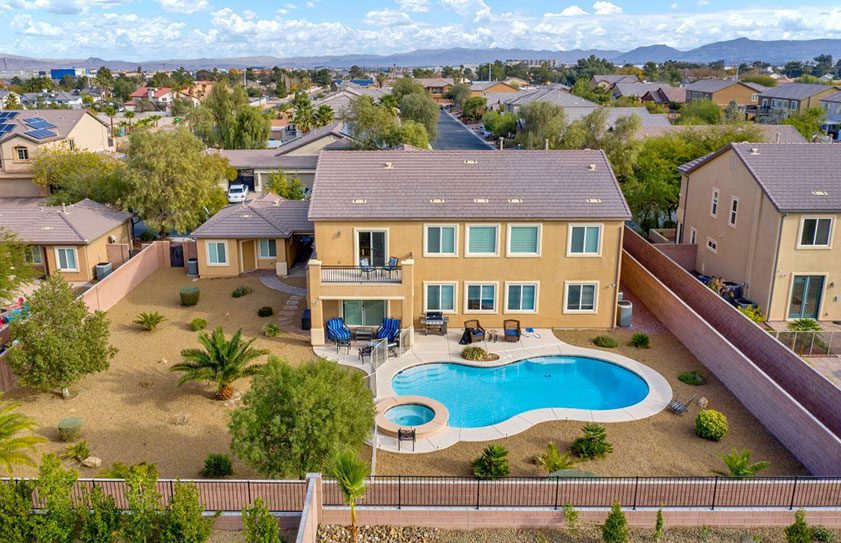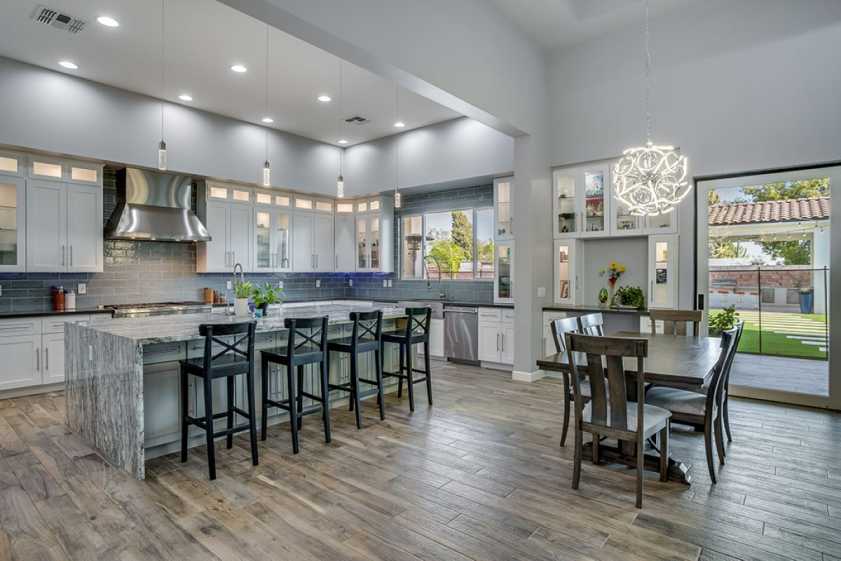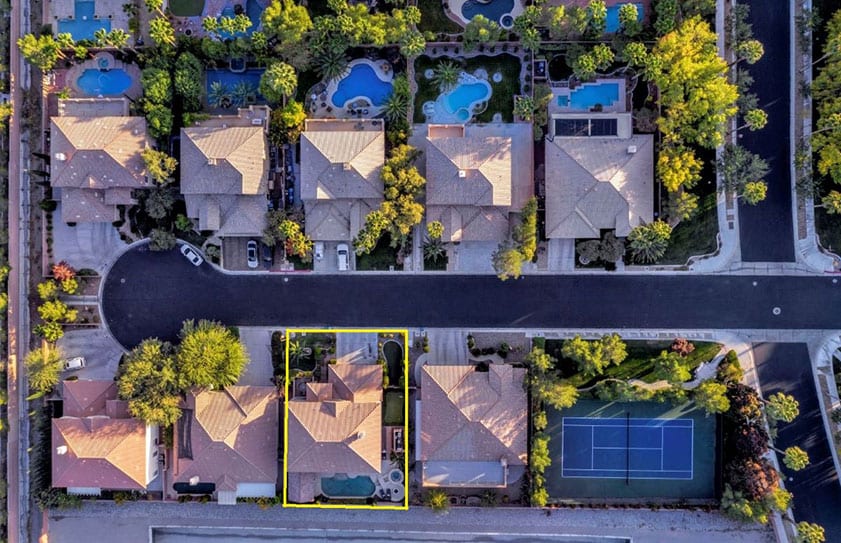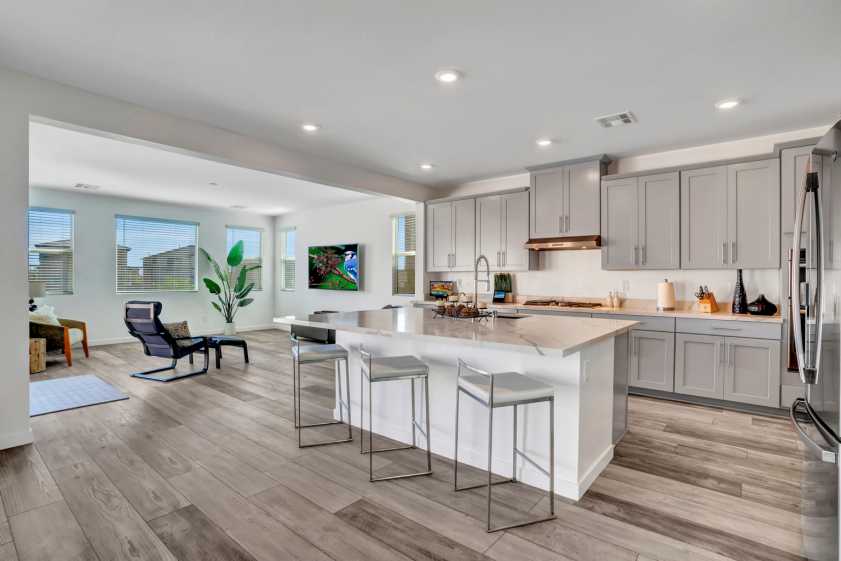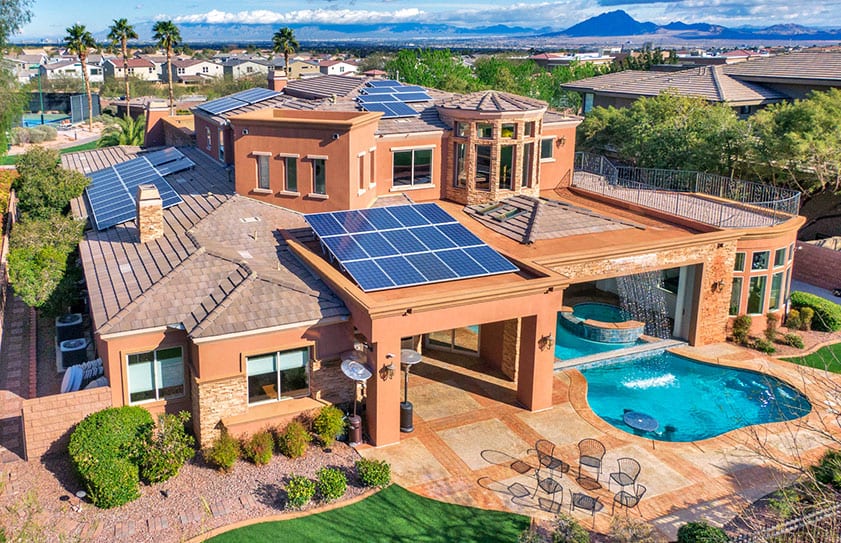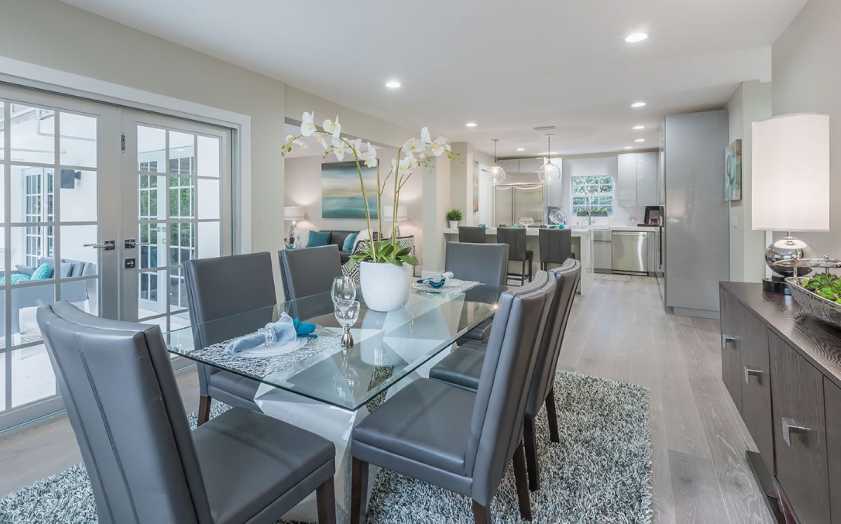 Here's what Vegas Realtors say about us…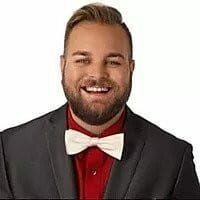 "Fast, affordable, quality photos. Great communication and service!"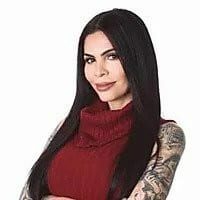 "Very professional and affordable! I will definitely be using them again!"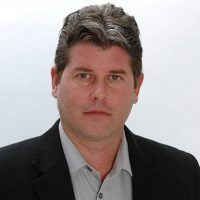 "Nick is always quick to respond, easy and flexible to schedule and always on time.  Fantastic pictures and videos every time."